The Doctors of Optimal Health Center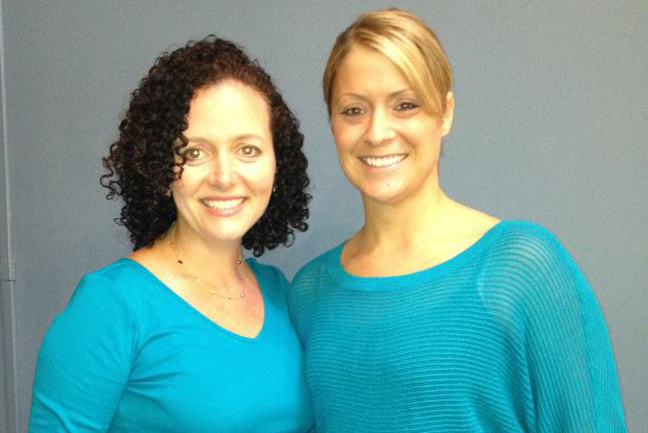 ---
Dr. Kathleen Petrucci, D.C.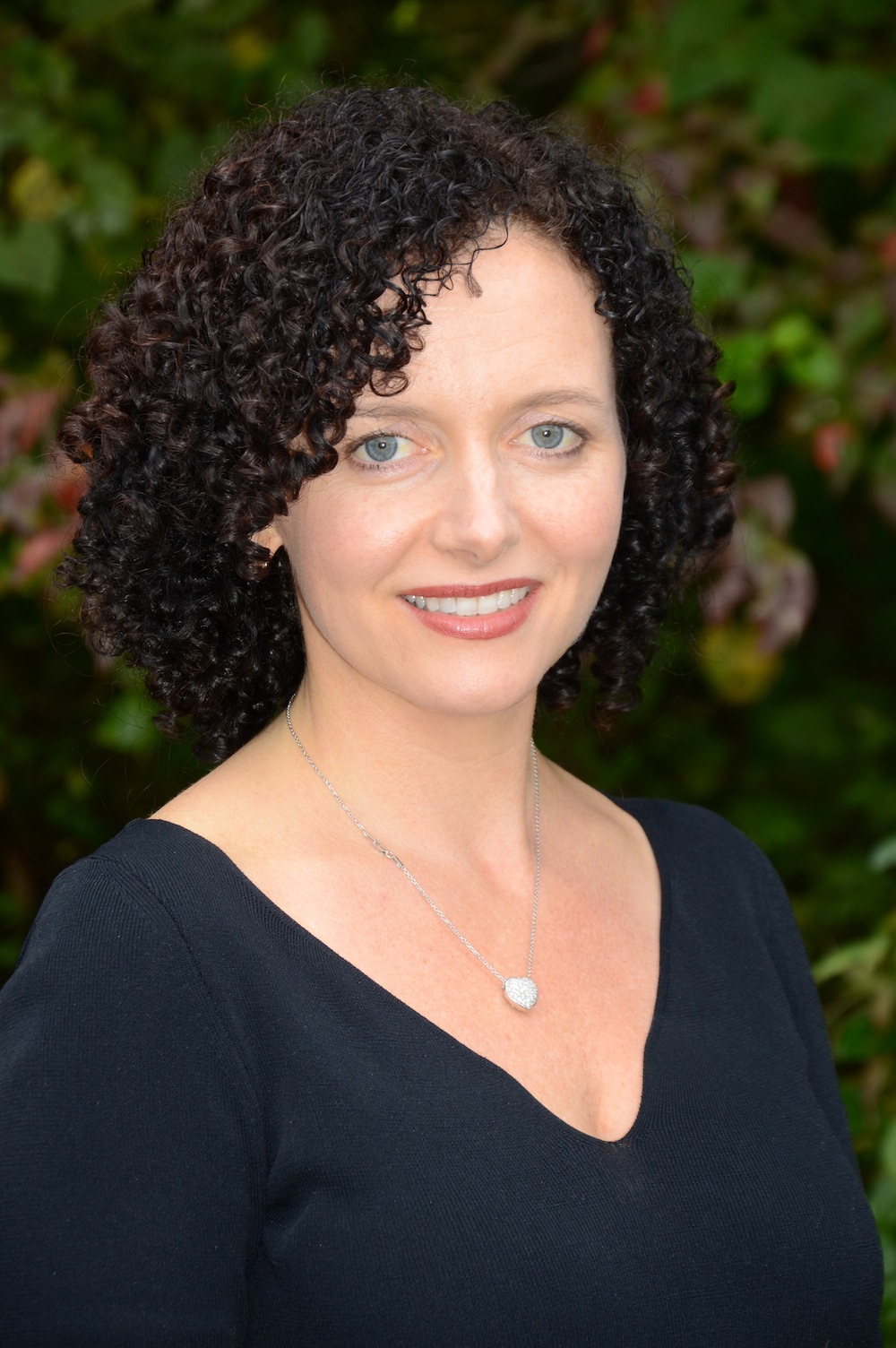 "I had a dream of becoming a Chiropractor since I was a little girl growing up in Yardley, Pa. That dream came true on August 3, 1996 when I graduated from Logan College of Chiropractic in St. Louis, Mo."
My first experience with Chiropractic was at the age of 6 when my parents took me to see a Chiropractor after falling from a swing set. Now, more then 40 years later I am practicing in the same town I grew up in. Having started as a patient myself, and then working as a Chiropractic assistant to finally becoming a Doctor of Chiropractic, I understand what is like to be a patient and can easily sympathize. I am a Chiropractor with experience and am committed to promoting the health and well being of my patients by leading as a example.
My passion for the Chiropractic lifestyle often seems boundless and I believe that the learning never stops! I am constantly working on improving my skills by going to seminars and embracing the latest technologies.
---
We are proud to offer a total wellness approach to healthy living; new cutting edge therapies including the most advanced Laser Therapy technology available; quantum healing solutions using far-infra-red/ion therapy and other effective treatments.
---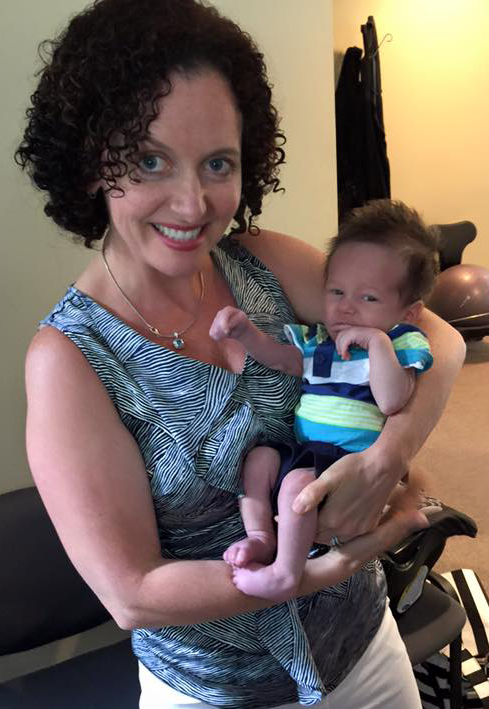 I treat each person in my office as an individual with a treatment plan created specifically for them. I use a "whole person approach" when taking care of members. By combining the very best hands-on-technique, state of the art physiotherapy procedures, and the highest quality natural vitamins and mineral supplements on the market today, I am able to help you to accelerate and/or maintain your journey to good health. I specialize in prenatal care, pediatric care, sports taping, athletic injuries and total wellness care.
---
My goal is to get you to start to move better, eat better and think better!
---
I want to inspire people to experience better health through better living. To help people make positive life style choices that promotes better health and greater function. I want to lead people to live healthy lifestyles, make better choices therefore preventing illness and disease.
On a personal note, I enjoy spending time with my family and they have become my driving force. I am married to a wonderful man who supports me with every thing I do. He has given me the most precious gift in the world - my two children - who I adore more then anything. Having my children has been the most amazing experience of my life. Thanks to receiving Chiropractic care I had wonderful pregnancies, 100% natural child birth - both times -and a truly inspiring unassisted delivery with my second child - in the front seat of our car - no kidding! When you visit our office make sure to ask me about it.
Yours In Health, Your Yardley Chiropractor,
Dr. Petrucci
---
Dr. Kristin Robinson DC
Your lifestyle and your health are yours to take control of. Let us help you!
Growing up in Ohio with two older brothers, the fact that I grew up as a "tomboy" wasn't that shocking to most. As a result, I went through high school as a varsity athlete in three sports, which of course lead to many injuries. When I was 17 years old, I had my first experience with chiropractic. After going through many episodes of injuries in my teens and then on to more bouts of sickness and medications in my college days, I became fed up with how I was feeling. I no longer wanted a pill to fix something. This is when I started to do research and found out that chiropractic care was so much more than "cracking" bones, and there was something I could do to take control of my health without medications and surgery.
I graduated from the University of Akron in May 2009 with a Bachelor of Science Degree. I continued my education in the chiropractic program at National University of Health Sciences near Chicago, IL in September 2009. I am a true believer that everything happens for a reason, and I am meant to be in this field to help others. There's no greater feeling in the world than treating a patient and helping them to realize that their body and health is in their control. I want my patient's to be able to look in the mirror and like what they see and how they feel, and smile about it. I want to help you make those positive health and lifestyle choices that can improve the quality of your life.
In Ferris Bueller's words, "Life moves pretty fast. If you don't stop and look around once in a while, you could miss it." It seems nowadays that everyone is in a hurry. We all get caught up in our everyday life and obligations, and as a result our health gets neglected. We all want to enjoy our lives especially pain-free. I believe that everyone deserves to live, laugh, and love; and what's not better than doing that while feeling our best physically, mentally, and emotionally.
Your health is in your hands and now is the time for you to start taking control. What are you waiting for? You only get one life; let's make it a good one!
Yours In Health, Your Yardley Chiropractor,
Dr. Kristin
---
Request an appointment online or just call our office at (215) 493-4463 to arrange a consultation with an Optimal Health Center doctor.
%MCEPASTEBIN%